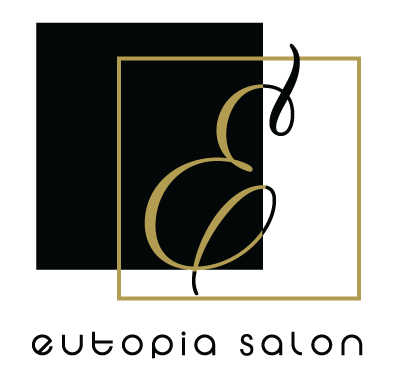 Voted Best Color Salon in Baton Rouge ....and living it every day!!!
If you feel you want someone more skilled than the average, you have just found her.
Dusti Is Eutopia's Platinum Stylist
Dusti is also our Salon Director and Blonde Specialist.
She can create the most beautiful blondes we've ever seen. She's mastered dimensional blondes and the toners she creates are out of this world!
She's also one of the most fun and loving people we know