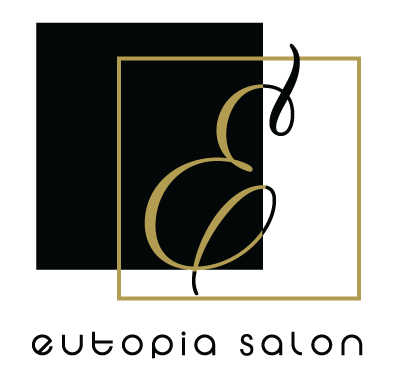 Voted Best Color Salon in Baton Rouge ....and living it every day!!!
Meghan
Meghan is Our Transformation Specialist.
She's mastered dimensional blondes and the toners she creates are out of this world!
She Loves doing those wild colors we see all over Insta! 
She's also one of the most fun people we know. 
Kelsey
Kelsey is one of those stylists that loves challenging colors. She is definitely a Color Specialist.
She creates beautiful blondes, fashion colors, and even classy, subtle changes.
Her heart is super loving and you will feel it from the moment you sit in her chair. She will have you leaving, feeling like a new person!