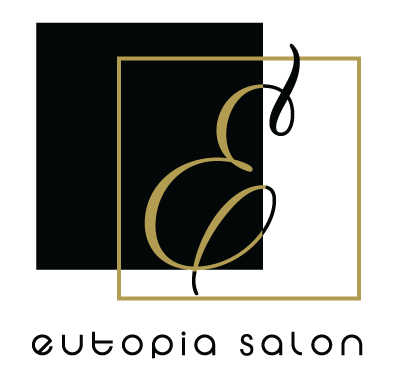 Voted Best Color Salon in Baton Rouge ....and living it every day!!!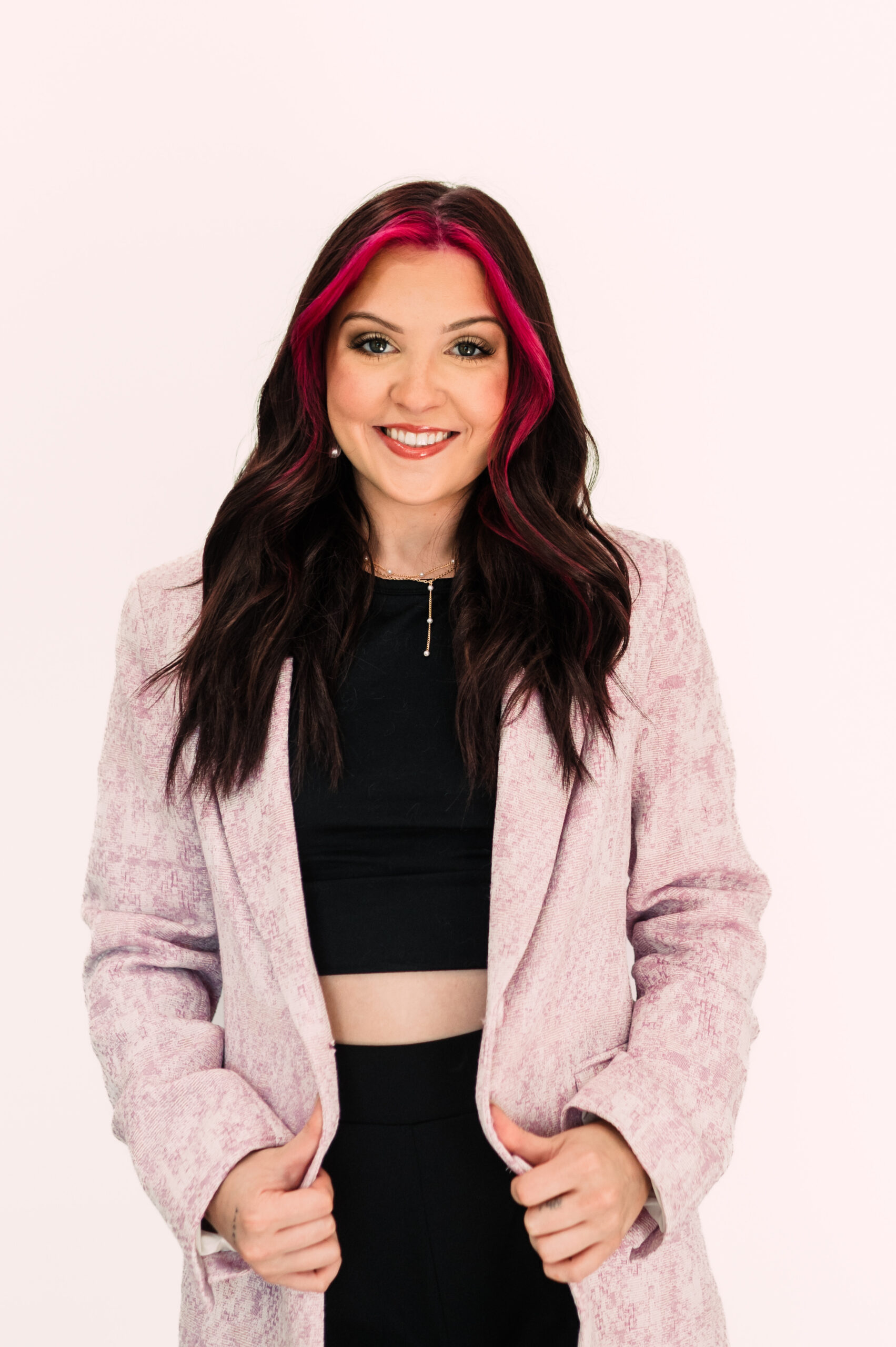 Ava
Listen up, peeps! Ava,is one of our ultimate style divas!
Now she's living the dream at Eutopia, the hotspot for hair magic in Baton Rouge. At Eutopia, we seek the best colorists, those who make jaws drop. Ava's at the heart of it all.
But you know what Ava loves most? Making girls feel drop-dead gorgeous and confident. She's got the magic touch, transforming locks and souls.
Step into a world where dreams come true at Eutopia. Your hair becomes art, and Ava works her enchanting magic.