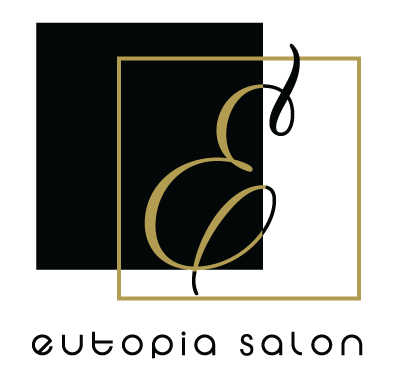 VOTED BATON ROUGE'S #1 COLOR SALON
....and living it every day!!!
You seem BALANCED:) sometimes you want to surprise people with your pretty and sometimes, you just want to go au-natural or low maintenance.
Sounds like a perfect balance to us and we have the perfect stylists for you
.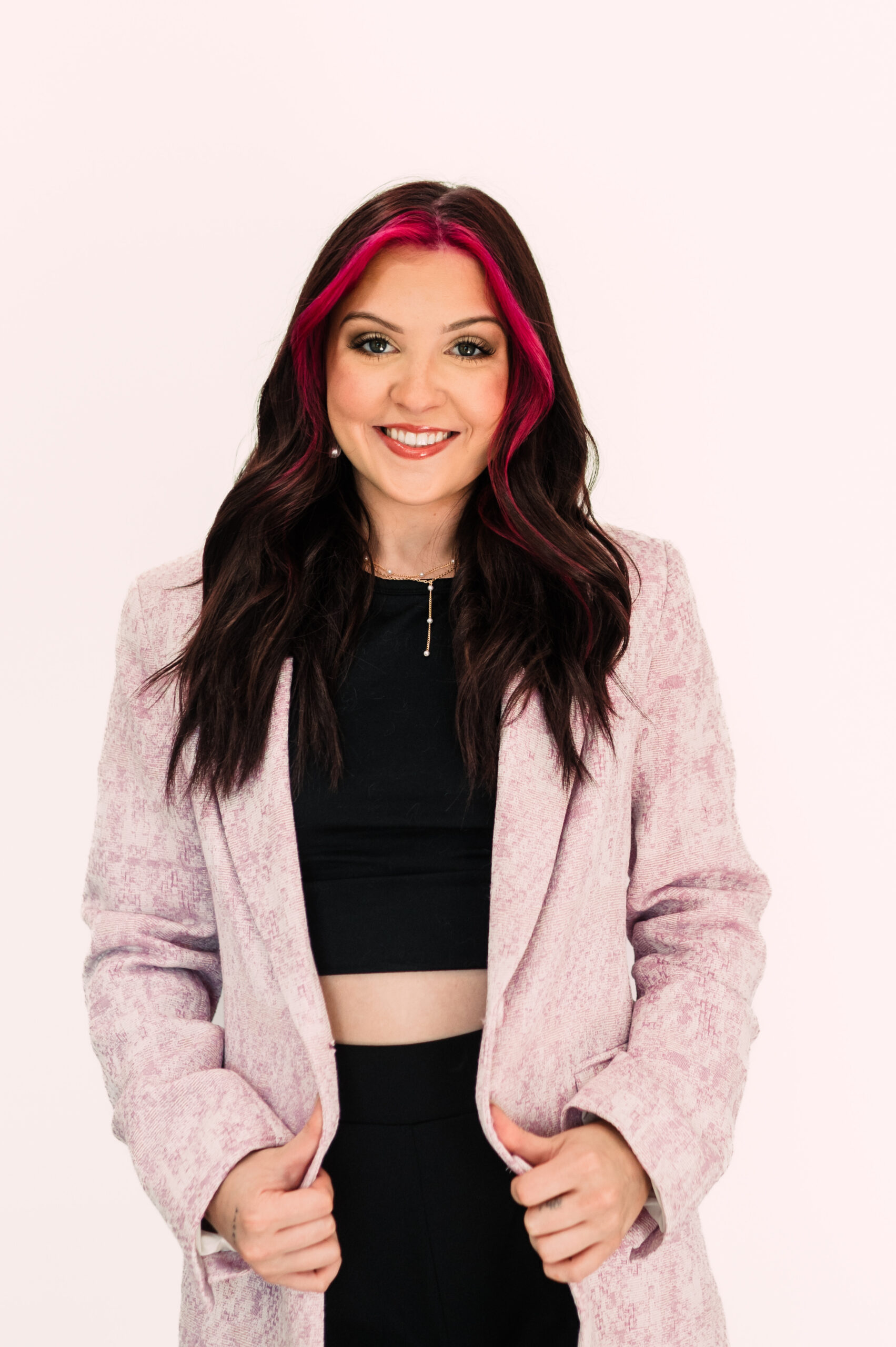 Ava
Get ready to rock with your ultimate stylist, Ava, another of our superstar hairstylists! She is a force of nature, fueled by an unstoppable passion for hair color. Ava's mastery of vibrant locks turns heads and makes clients feel like true VIPs. Bid farewell to mundane and lackluster hair days, because with Ava by your side, you'll feel like a bona fide rock star.