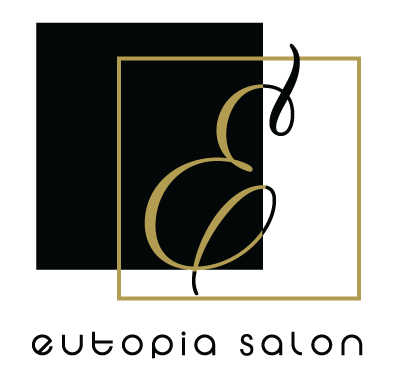 VOTED BATON ROUGE'S #1 COLOR SALON
....and living it every day!!!
You seem BALANCED:) sometimes you want to surprise people with your pretty and sometimes, you just want to go au-natural or low maintenance.
Sounds like a perfect balance to us and we have the perfect stylists for you
.
Meghan
Meghan is truely a color specialist! Her passion is color and she loves creating amazing fashion colors.
She will also keep you guessing as to what color she will be when you come in
Kelsey
Kelsey's been a stylist since 2013. She grew up dreaming of being a stylist and colorist. She's living that dream at Eutopia, where we seek out the best colorists around Baton Rouge.
She loves making girls feel beautiful and confident.