Scroll Down to See Our Stylists,
Some Tips or
Just Click the Button
to Schedule
Have fun, see you soon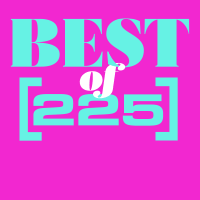 Top 5 in 225 Baton Rouge 2022!
Take our quiz and we'll suggest a stylist for your specific wants and needs
Shane- Owner
Helping others become Successful in this Profession is what drives me!
Lover of all things Fun, Beautiful and Happy! Oh, and Brunch!!!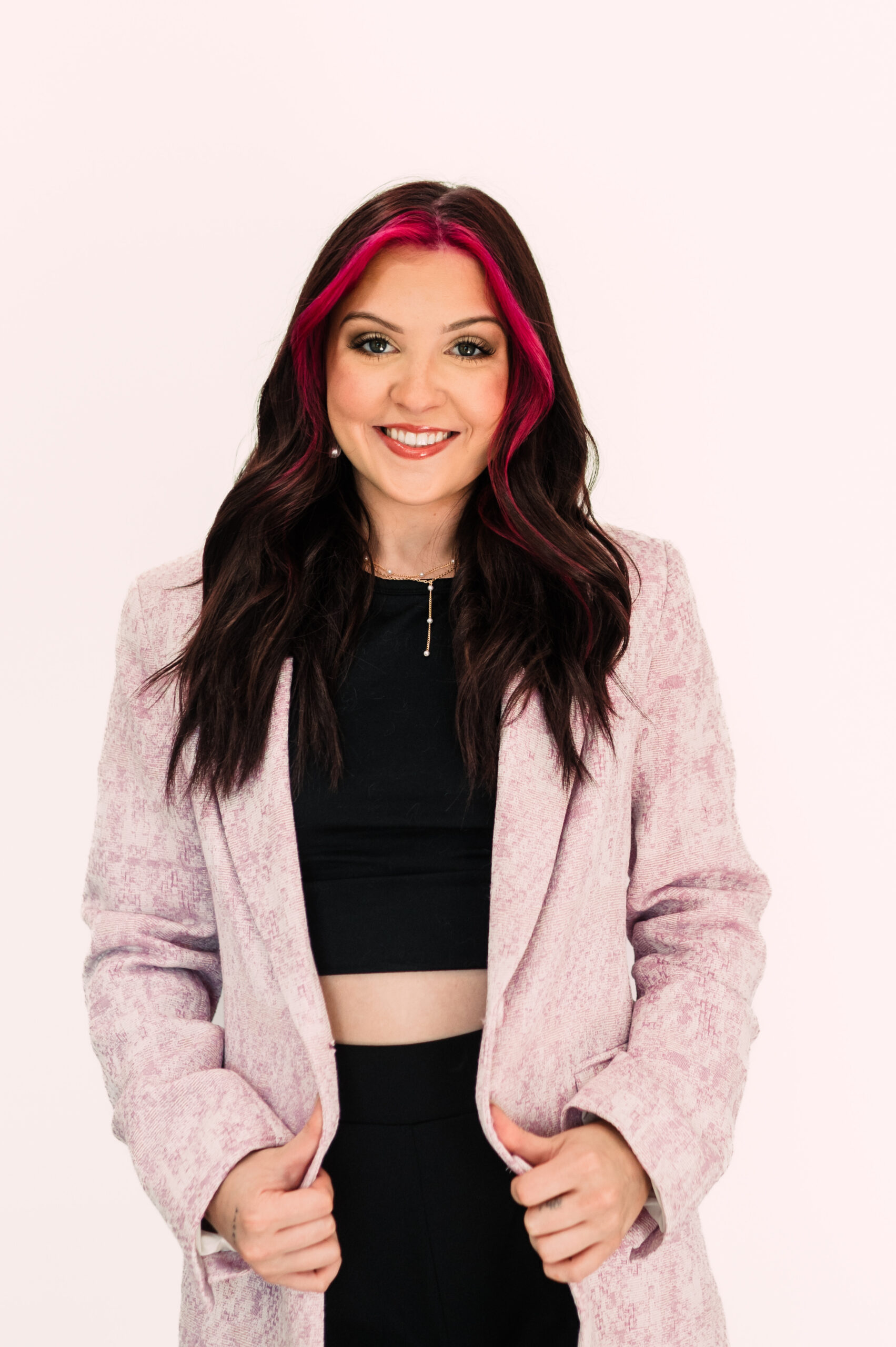 Get ready to rock with your ultimate stylist, Ava, another of our superstar hairstylists! She is a force of nature, fueled by an unstoppable passion for hair color. Ava's mastery of vibrant locks turns heads and makes clients feel like true VIPs. Bid farewell to mundane and lackluster hair days, because with Ava by your side, you'll feel like a bona fide rock star.
She also specializes in Japanese straighteners.
A Note On Our Apprentice Program:
Our apprentice program is an extensive training experience. Each apprentice is assigned to a high level stylist. By the end of their training, they are more educated than most stylists who have been doing hair over 10 years.
Please Call If You Have Any Issues Booking Online.
We Can Make Room Where The Computer Cannot.
225-344-4386
Monday – Friday
8am – 9pm
(yes, that's right, open till 9pm every weekday)
Saturday
9am – 5pm