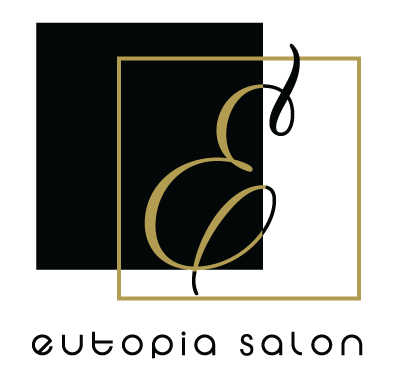 VOTED BATON ROUGE'S #1 COLOR SALON
....and living it every day!!!
You're Low Maintenance & Just Love Being Pretty
Emily
This girl is AMAZING!
Super talented and we are SO fortunate to have her as our newest stylist. She has been in the industry for 3+ years and started with us in November '21.
She LOVES color and doing transformations that will make your friends go "WOW"!
Her Loving Spirit will make you feel well taken care of, beautiful and confident.