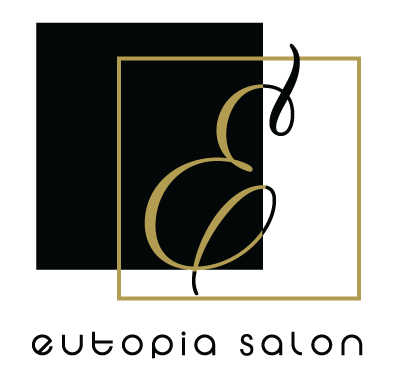 VOTED BATON ROUGE'S #1 COLOR SALON
....and living it every day!!!
You're Low Maintenance & Just Love Being Pretty
Discover the magic of hairstyling with, one of our new talent stylists who specialize in creating beautiful hair transformations at for a great price. Their expertise in color will leave you in awe as they effortlessly crafts vibrant looks that turn heads. With their artistic touch, you can say goodbye to ordinary hair days and embrace a style that will make you feel like a superstar. Experience the glamour without breaking the bank, as they work magic to give you the ultimate salon experience at an unbeatable value.
These stylists have been trained by the best. They are eager to make their mark in the hair world by exceeding the beauty you thought possible with your hair.