Answering the Questions We Hear Every Day About Hair Color and Style
How do you choose the perfect hair cut, or  the perfect color?
How do you get "that look" you see on the models or you see your favorite actress sporting in her casual pics in Italy or on the beach.
You aren't the only one with those questions!
This is where I try to  answer all of those questions and the ones I hear in the salon each and every day.
Let me go over the in's and outs and why's and why not's of Professoinal Hair Color VS Box Dye.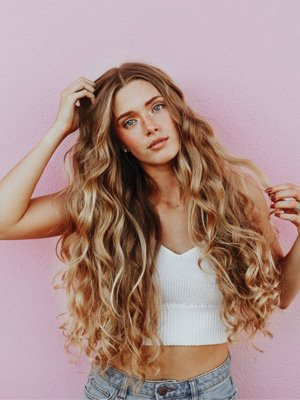 Coming Soon: You Want Frizz Free?
We'll let you in on what we know about fighting frizz- the good, bad and how to keep your hair pretty this summer. 
Subscribe If You're Fashion Minded
Want to Schedule an Appointment?