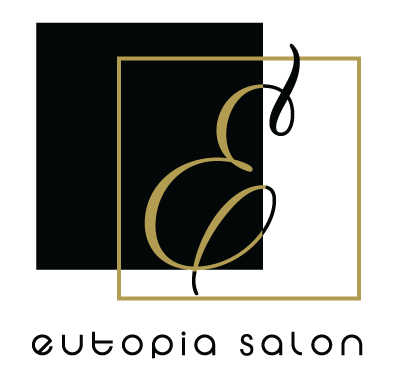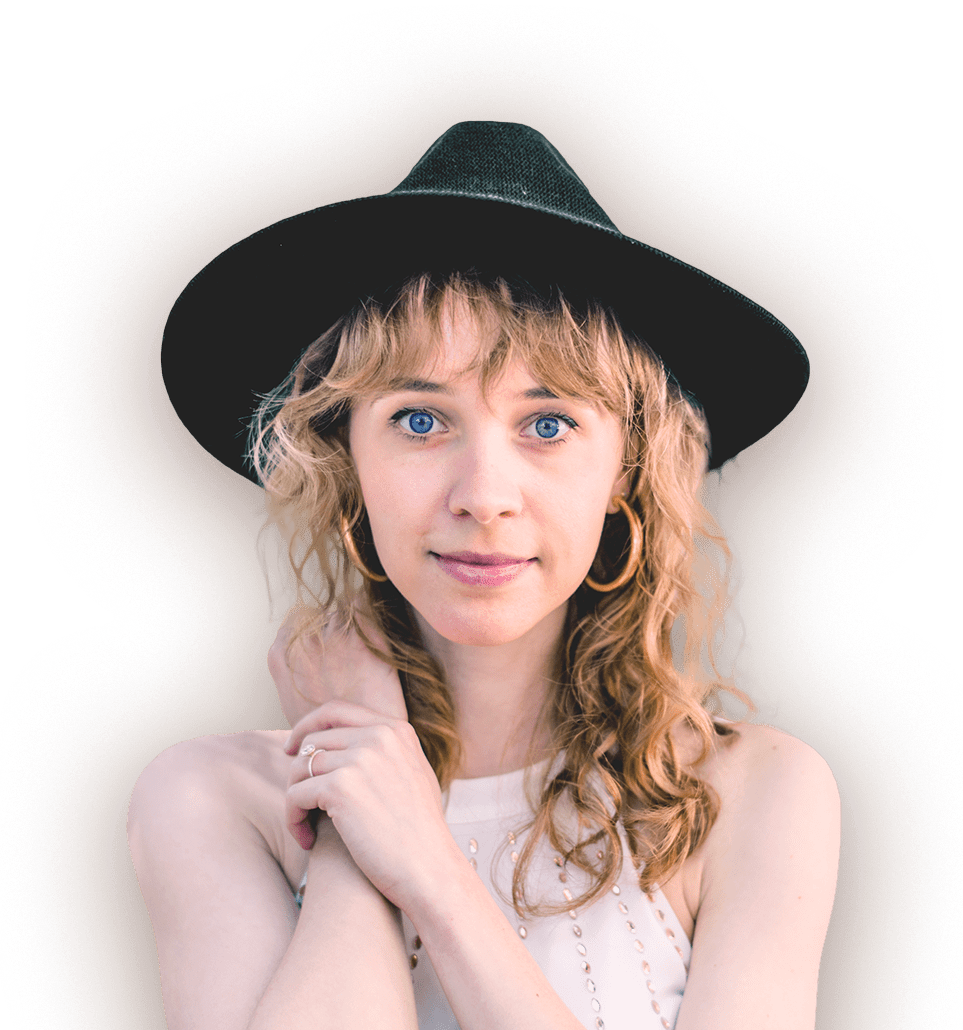 Answering the Questions I Hear in the Salon Every Day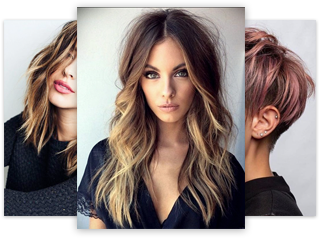 What Length Hair Is In Style
Every girl wants to look fashionable when leaving the hair salon so I hear this question all the time.
Well, the real question should not be what length is in style.
With todays choices of fashionista's to follow, there is no "one length" that
we consider
the most fashionable
.
There are 2 questions that
I feel
are much better
What length of hair do you feel prettiest, sexiest, most attractive in?

What haircut do you feel supports your personal style?
Are you a boho chic who feels like a carefree braid suits you? Or would a flirty pixie haircut suit you better??
Do you feel the need to wear a ponytail 90% of the time or do you like your hair down and framing your face?
I put together some looks that
I think
are great for 2020.
Whichever length that you feel like yourself in, is the one that you will look the prettiest.
How we carry ourselves has Everything to do with how attractive we are. So pick the length that makes you walk around feeling like you are on top of the world!
PS You are already beautiful!