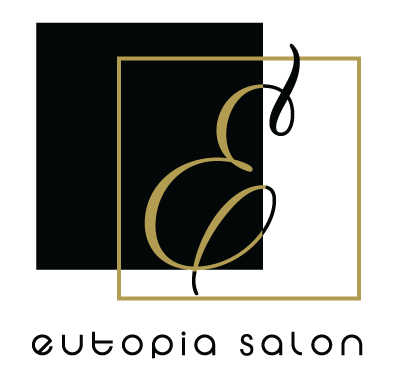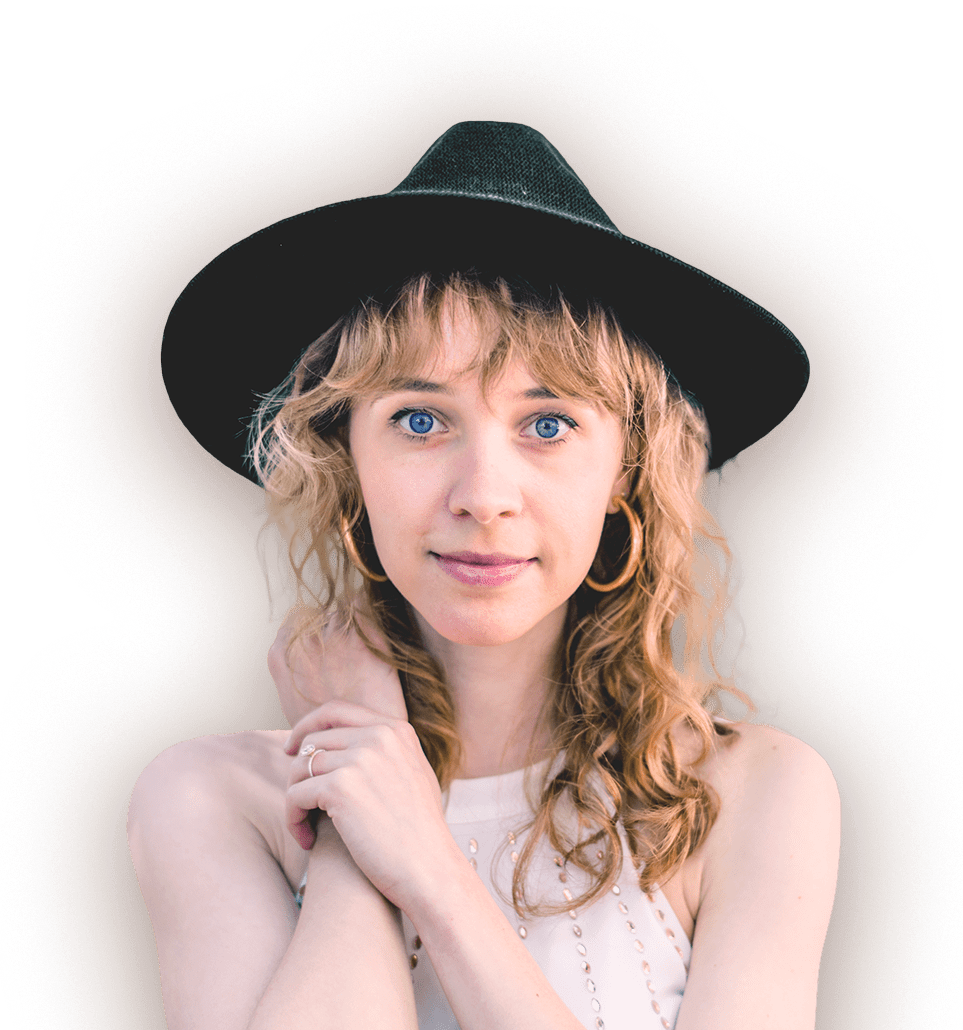 Answering the Questions I Hear in the Salon Every Day
Brunette's Are Beautiful!! But Which Brunette
With all the choices in hair color today, Brunette is one of the most versatile. There are so many options within this choice.

The one thing trending right now is Brunettes with dimension.
I like the brunettes with enhanced espresso roots and cool colored ends. I like the medium chocolate browns with caramel baby lights. I love the chocolates that melt into a little touch of raspberry. 
They almost make me hungry thinking about them. Oh, sorry, that just slipped out because it's past my dinnertime….. Oops
There are so many techniques and variations of those techniques. Your stylist can create a masterpiece that is
uniquely
yours. Check out the variations I thought were great for this summer. 
Talk with your stylist, give them a few pictures and then let them create a look
just
for you. 
PS You are already beautiful!